WELCOME TO
REDHAWKS-HOCKEY
---
Redhawks is an elite hockey program. Redhawks hockey is playing in the highly competitive Montreal Meltdown tournament, make sure to visit their website
Redhawks recruits players from all over the world. Quebec is their main base but players also come from USA, Ontario and many other places. We also had the chance to have several Europeans players from countries such as Sweden, Finland, Serbia, Hungary, Germany and Slovakia. Redhawks hockey is taking charge of finding quality coaches at all level from various backgrounds. They will not only be knowledgeable but also serious and good teachers
Each Redhawks team will display an average of 10 forwards, 6 defenseman and 2 goalies. We might go with fewer players on some occasions, but we strongly believe 17-18 competitive players working together is the key to success. Everybody will get the chance to play and we hope everyone enjoys the experience.
BIENVENUE SUR
REDHAWKS-HOCKEY
---
Redhawks est un programme de hockey d'élite. Les tournois que les Redhawks participent au très compétitif tournoi Meltdown de Montréal, assurez-vous de visiter leur site Web
Redhawks recrute des joueurs dans le monde entier. Le Québec est leur base de joueur principale, mais les joueurs viennent aussi des États-Unis, de l'Ontario et de bien d'autres endroits. Nous avons également eu la chance d'avoir plusieurs joueurs européens de pays comme la Suède, la Finlande, la Serbie, la Hongrie, l'Allemagne et la Slovaquie.
Redhawks hockey se charge de trouver des entraîneurs de qualité à tous les niveaux et provenant de partout en Amérique du Nord. Ils seront non seulement compétents, mais aussi sérieux et de bons professeurs
Chaque équipe des Redhawks affichera en moyenne 9 ou 10 attaquants, 6 défenseurs et 2 gardiens de but. Nous pourrions aller avec moins de joueurs à certaines occasions, mais nous croyons fermement que 17 à 18 joueurs compétitifs travaillant ensemble sont la clé du succès. Tout le monde aura la chance de jouer et nous espérons que tout le monde appréciera l'expérience.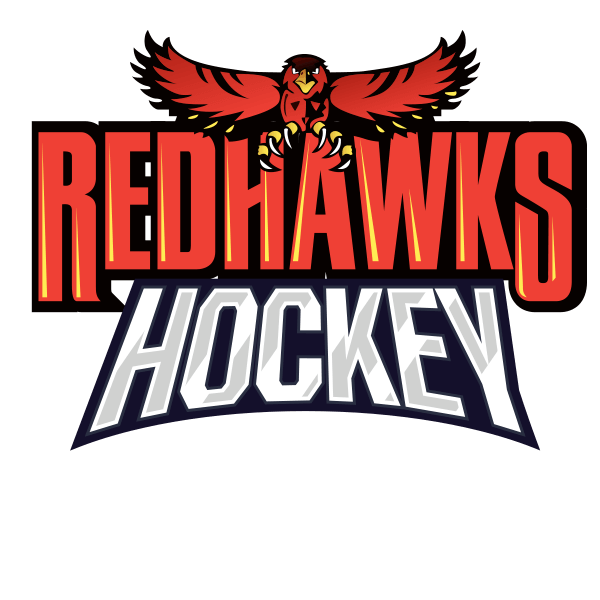 LEAD BY A
FULL TIME SCOUT
---
Marc Lapointe
---
Redhawks is run entirely by Marc Lapointe, who is responsible for all the teams and who will find top coaches for each team.
Marc Lapointe has been a QMJHL scout for more than 15 years now and he has been involved in hockey for close to 20 years. He is also a former International Scouting Service head scout and he has been a coach for 15 years in 'sport etude' hockey school program in the province of Quebec.
If you have any questions, do not hesitate to contact him right now.
Marc also has quality partners including Jean Francois Doré and Gabriel Mayrand who are both hockey scouts as well.
DIRIGÉ PAR
UN DÉPISTEUR À TEMPS PLEIN
---
Marc Lapointe
---
Redhawks est entièrement dirigé par Marc Lapointe, qui est responsable de toutes les équipes et qui trouvera les meilleurs entraîneurs possible pour chaque équipe.
Marc Lapointe est dépisteur dans la LHJMQ depuis plus de 15 ans maintenant et il est impliqué dans le hockey depuis près de 20 ans. Il est aussi ancien dépisteur en chef du ISS hockey et il est entraîneur depuis 15 ans dans des sports-études dans la province de Québec.
Si vous avez des questions, n'hésitez pas à le contacter dès maintenant.
Marc a également des partenaires de qualité, dont Jean François Doré et Gabriel Mayrand, qui sont également des dépisteurs.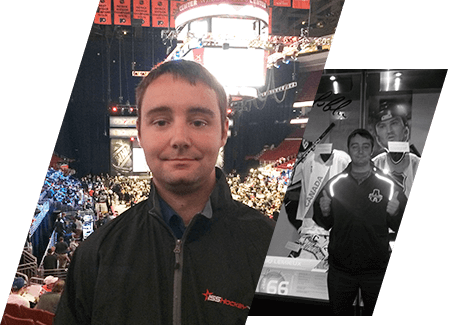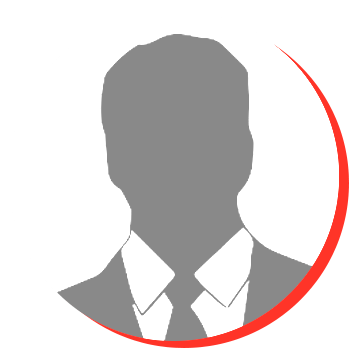 MEET SOME OF OUR COACHES
RENCONTREZ CERTAINS DE NOS ENTRAINEURS
---
Michel Massie
Michel is a long time coach for the Redhawks at the Meltdown, it is a pleasure to have him back year after year. He has been coaching at the College Ste-Anne in the LHPS for close to 10 years now. Michel is a former QMJHL champion with the Granby Bisons winning the first memorial cup in 20 years for the QMJHL back in 1996.
--- FR
Michel est un entraîneur de longue date des Redhawks au Meltdown, c'est un plaisir de le revoir année après année. Il a été entraîneur au Collège Ste-Anne dans la LHPS. Michel est un ancien champion de la LHJMQ avec les Bisons de Granby remportant la première coupe en 20 ans pour la LHJMQ en 1996.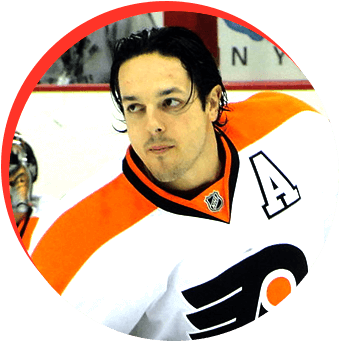 ---
Daniel Brière
Daniel is a well known former NHLer who played close to a 1000 games in the NHL. He has been coaching for a few years with the Jr Flyers organization in Philadelphia and brough a lot of players from that region for the Meltdown.
--- FR
Daniel est un ancien joueur de la LNH bien connu qui a disputé près de 1000 matchs dans la LNH. Il a été entraîneur pendant quelques années avec l'organisation des Jr Flyers à Philadelphie et a amené beaucoup de joueurs de cette région pour le Meltdown.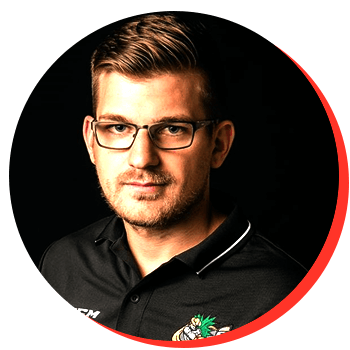 ---
Simon Larouche
Simon is currently the director of the Beauce Appalache hockey program. He was head coach of the Midget Espoir team, and Bantam AAA in Beauce. He had a lot of success in the last 3 years winning numerous tournaments. Simon will be back at the meltdown and he seems to be winning everywhere, in 2018 he was the first ever Redhawks coach to win both the midget and bantam classes the same year. He is also a QMJHL scout
--- FR
Simon est actuellement directeur du programme de hockey Beauce Appalache. Il a été entraîneur-chef de l'équipe Midget Espoir et Bantam AAA en Beauce. Il a eu beaucoup de succès ces 3 dernières années en remportant de nombreux tournois. Simon sera de retour à l'effondrement et il semble gagner partout, en 2018, il a été le premier entraîneur des Redhawks à remporter les classes midget et bantam la même année. Il est aussi un dépisteur de la LHJMQ.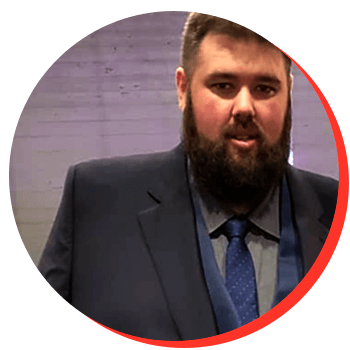 ---
Jason Dorrington
Injured in his 2nd year of Bantam Jason turned to coaching to stay involved in the game. 18 years later, 12 at the Midget Espoir level he still loves it. He thrives on helping kids develop their skills and reach for their hockey dreams. Among others he had the chance to coach Daniel Sprong at the midget espoir level. Jason is also one of our veteran coach at the meltdown for up to 10 years now. Each year he brings top notch assistant coaches to help him out, former Q players Samuel Dove McFalls and Steven Cacciocti among others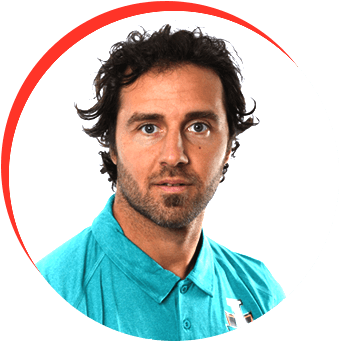 ---
Yannick Guay
Yannick is in charge of the Chêne Bleu program in the RSEQ league and is the head coach of their Cadet D1 team. He also coached bantam AAA and he had the chance to coach Maxime Comtois and Antoine Morand. Yannick is a former QMJHL player for Bathurst and Chicoutimi.
---FR
Yannick est responsable du programme Chêne Bleu dans la ligue du RSEQ et est l'entraîneur-chef de leur équipe Cadet D1. Il a également été entraîneur bantam AAA et il a eu la chance d'entraîner Maxime Comtois et Antoine Morand. Yannick est un ancien joueur de la LHJMQ pour Bathurst et Chicoutimi.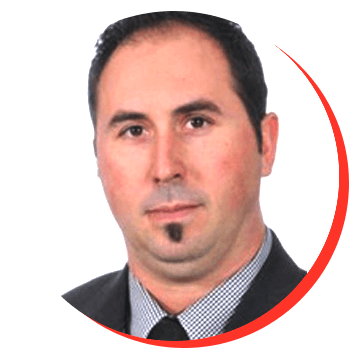 ---
Patrick Bergeron
Patrick was in charge of the Massey Vanier program in the RSEQ for 20 years. He is now working for the College francais as a coordinator.He is also the head coach of Montreal Est in Junior AAA. He is also a former collegial AAA and Jr A player.
---FR
Patrick a été responsable du programme Massey Vanier au RSEQ pendant 20 ans. Il travaille maintenant pour le Collège français à titre de coordonnateur et est également l'entraîneur-chef de Montréal Est Junior AAA. Il est également un ancien joueur collégial AAA et Jr A.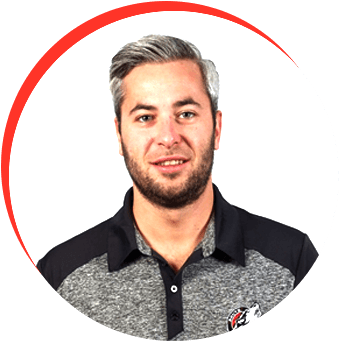 ---
Lawrence Benjamin
Lawrence is assistant head scout for Shawinigan in the Q and assistant GM with St Jerome in Jr AAA. He will be coaching for his 5th year in a row at the metldown including a few finals already.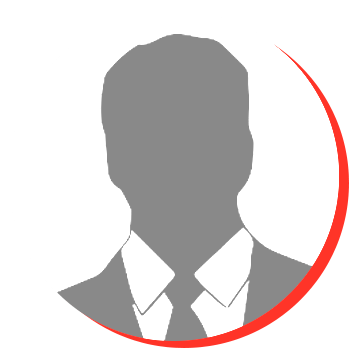 ---
Tim Archambault
Tim is the assistant head coach with the St Laurent Patriotes in the Collegial AAA league. He was also an assistant in midget Espoir for 2 years and he is a scout with Hockey prospect. Tim will be back for his 6th year
---FR
Tim est l'entraîneur adjoint des Patriotes de St-Laurent dans la ligue collégiale AAA. Il a également été assistant au midget Espoir pendant 2 ans et il a été dépisteur avec Hockey Prospect. Il sera de retour pour sa 6e année.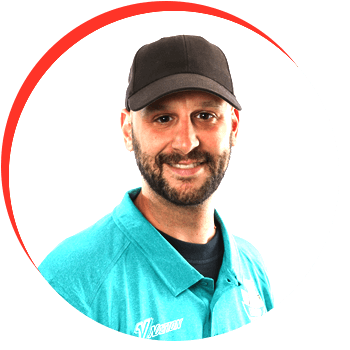 ---
Dave Pare
Dave is a former Jr A and CIS goalie as well as being involved with Hockey Canada as a goaltending coach. He is also a head coach of Chene Bleu in Juvenile 1 and an assistant coach in Jr AAA.
---FR
Dave est un ancien gardien de but Jr A et SIS en plus d'être impliqué avec Hockey Canada en tant qu'entraîneur des gardiens de but. Il est également entraîneur-chef de Chêne Bleu en Juvenile 1 RSEQ.