REDHAWKS
HOCKEY
COMPETITION - EXPOSURE - EXPERIENCE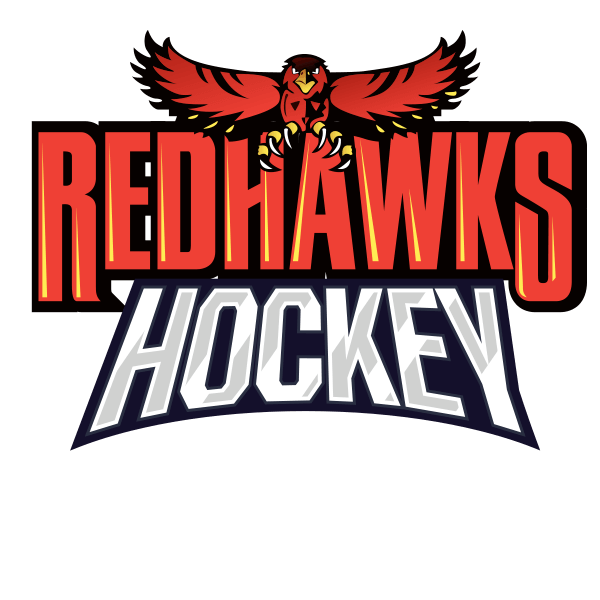 WELCOME
BIENVENUE
---
PLAY WITH ELITE PLAYERS

---
10 years of excellence! 10 years of great Redhawks teams. We are proud to celebrate our 10th anniversary.
Redhawks hockey is an elite hockey program offering elite young hockey players the chance to play with and against some of the best players in their respective age group. One of our main goal is to offer a solid hockey experience in a competitive showcase. Our second goal is to offer maximum exposure to our players. The Montreal Meltdown offers both,the prospect weekend attracts numerous scouts year after year and the caliber of both the Midget and Bantam classes are always strong.
This year we also plan to put together a very solid 2005-2006 team for the 2005 Meltdown tournament. We are expecting some of the top players from Quebec for the tournament, most will come from the different Hockey scolaire programs. The tournament is just as strong as the prospect weekend and it will be a great experience for players.
WHAT ARE YOU LOOKING FOR ?
---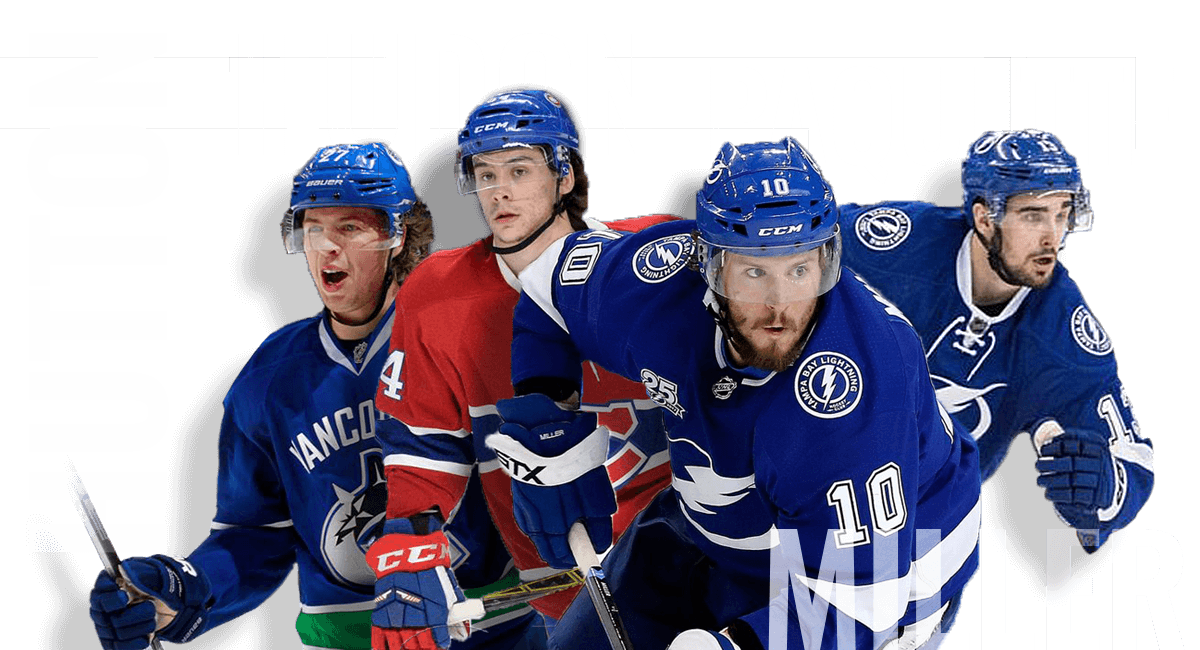 4 Former Redhawks players are now regular player in the NHL.
We are extremely proud of all of our alumnis !
STAY TUNED FOR
OUR RECENT NEWS AND ARTICLE
---