REDHAWKS
HOCKEY
COMPETITION - EXPOSURE - EXPERIENCE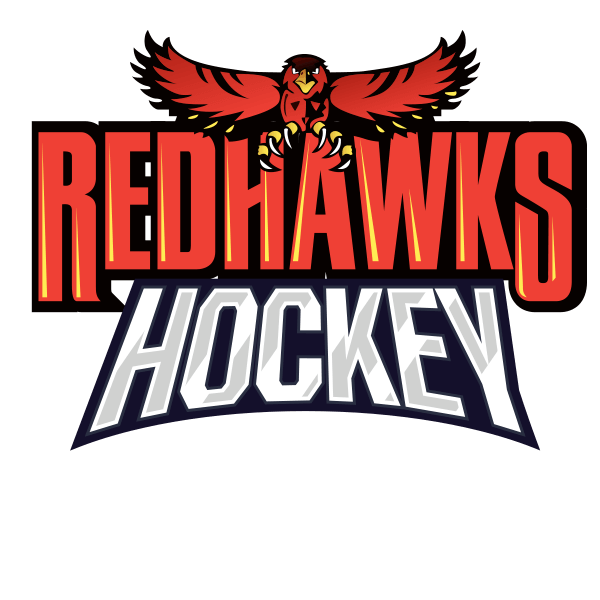 WELCOME
---
PLAY WITH ELITE PLAYERS

---
10 years of excellence! 10 years of great Redhawks teams. We are proud to celebrate our 10th anniversary.
Redhawks hockey is an elite hockey program offering elite young hockey players the chance to play with and against some of the best players in their respective age group. One of our main goal is to offer a solid hockey experience in a competitive showcase. Our second goal is to offer maximum exposure to our players. The Montreal Meltdown offers both,the prospect weekend attracts numerous scouts year after year and the caliber of both the Midget and Bantam classes are always strong.
BIENVENUE
---
JOUER AVEC L'ÉLITE !

---
10 ans d'excellence! 10 ans de grandes équipes Redhawks. Nous sommes fiers de célébrer notre 10e anniversaire.
Le programme de Redhawks hockey est une organisation de hockey d'élite offrant aux jeunes joueurs de hockey la chance de jouer avec et contre certains des meilleurs joueurs de leur groupe d'âge respectif. L'un de nos principaux objectifs est d'offrir une solide expérience hockey dans une vitrine compétitive. Notre deuxième objectif est d'offrir de la visibilité maximale à nos joueurs en participant seulement a des tournois ou les dépisteurs sont présents en grands nombres. Le Montreal Meltdown offre les deux, le tournoi attire de nombreux dépisteurs année après année et le calibre des classes Midget et Bantam est toujours élite.
WHAT ARE YOU LOOKING FOR ?
---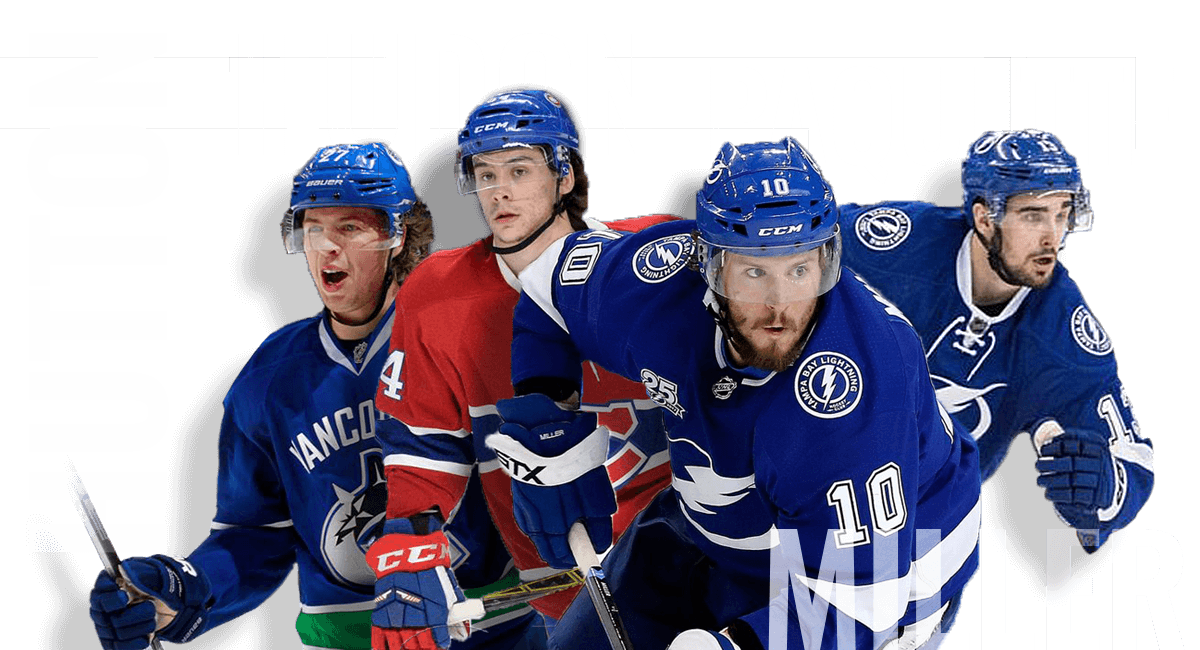 4 Former Redhawks players who played in the NHL.
We are extremely proud of all of our alumnis !